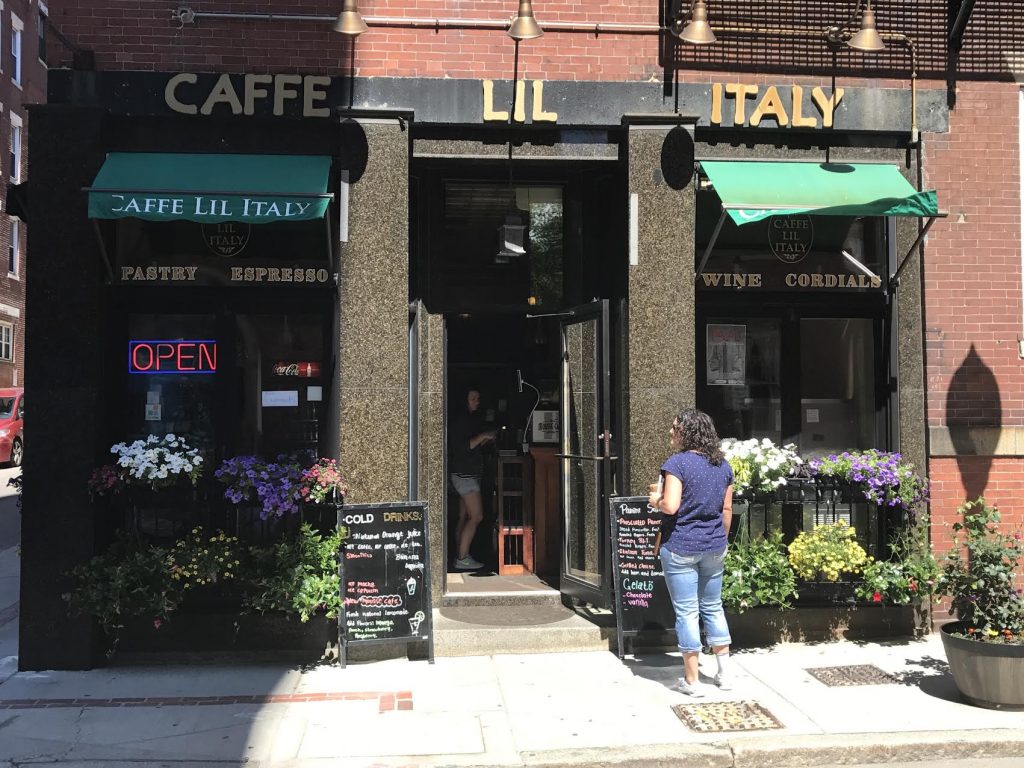 Welcome to Caffe lil italy
Caffe Lil Italy is an authentic Italian Coffee Shop that has been residing in Boston's North End for years. The Caffe Lil Italy's old world charm gives one a feeling of being in a romantic cafe in "Little Italy." It has truly been a privilege for us to bring a taste of Italy to our Bostonian's and out-of-state patrons.
Please stop by to savor the true "gusto" of our cappuccino, espresso, ice cream, muffins, smoothies, Italian pastries, paninis, salads, breakfast etc
Caffe Lil Italy brings a piece of Italy to you through our beans and our cafés. Whether you are sipping a cappuccino or having an espresso you will have an experience that is both inspiring and uniquely Italian.
Online Store - Pickup only